'Co-operate, co-design, co-exist': Asia Pacific Architecture Festival 2022
3 min read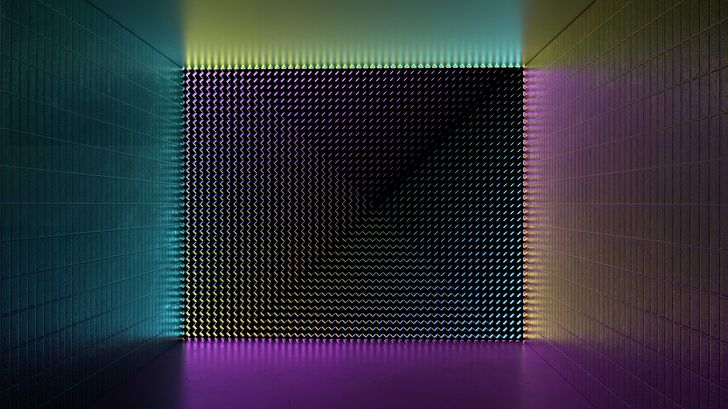 The Asia Pacific Architecture Festival (APAF) returns to Brisbane from 12 to 25 March 2022 with the theme "co-operate, co-design, co-exist."
Through a program of exhibitions, installations, symposia, lectures and workshops, the festival will explore collaborative approaches to design and architecture in the region.
"A rich collage of cultures, the Asia Pacific is also a collective with shared histories and challenges," the theme description reads. "How can co-operative approaches to design celebrate its myriad traditions, environments and trajectories?"
Curated by Cox Architecture director Christina Cho and Architecture Media associate editor Georgia Birks, the festival will be based in Brisbane with satellite events in Queensland's regions. For the first time, there will also be events held further afield in the Asia Pacific.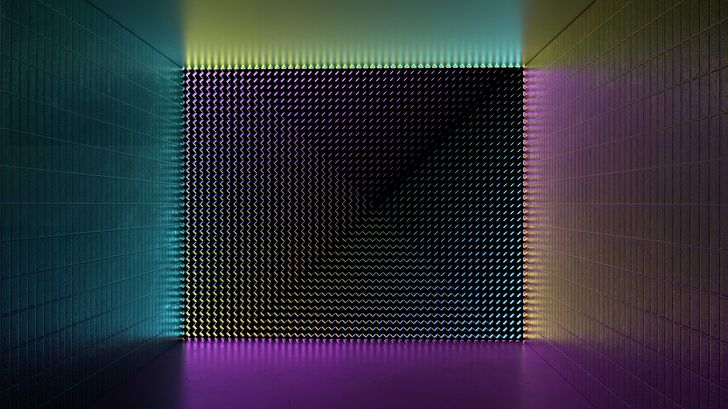 Highlights include The Architecture Symposium, featuring leading voices in architecture from Thailand, the Philippines, Japan and Bangladesh; the Environments of Tomorrow speaker session, presenting a range of perspectives on the state of India's built environment; Paul Memmott's lecture on Aboriginal and Torres Strait Island Housing in Queensland; Tim Ross and Kit Warhurst's "Man About the Poole House Sherwood" show; and the Tapestry Design Prize for Architects 2021 Finalists Exhibition.
APAF is a collaboration between the State Library of Queensland and Architecture Media, publisher of ArchitectureAU. The annual festival celebrates architecture's contribution to the culture, sustainability and economy of the Asia Pacific region.
Architecture Media editorial director Katelin Butler said this year's theme spoke to the necessity of collaboration between architects, designers, clients, cultural representatives and technical experts.
"It will take a myriad of minds to unlock ways to deepen cultural understanding, alleviate environmental destruction and address the globe's greatest challenges," she said.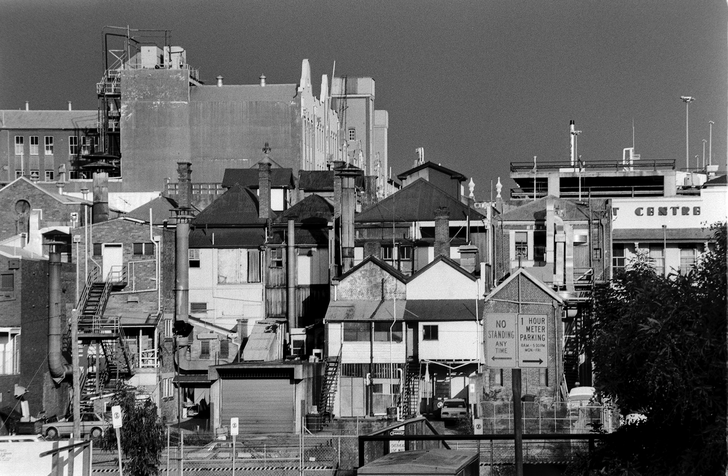 "As we strive for a more sustainable and inclusive future, it's imperative our architects and designers commit to looking through an alternate lens. Collectively, their impact can and will be stronger and more powerful."
State librarian Vicki McDonald said the theme aligned with State Library's commitment to collect, preserve and make accessible an inclusive picture of Queensland's diverse history and people.
"State Library is a cultural institution of global influence, committed to sharing and celebrating the authentic stories of all Queenslanders now and into the future," she said.
"With its impressive open spaces and striking façade, our award-winning South Bank building is a hub for ideas and possibilities."
"We're pleased to partner with Architecture Media to welcome globally renowned architects and designers as they share their insights on the benefits of cooperative and collaborative design."
The curators of the 2022 APAF program are:
Christina Cho, director, Cox Architecture; board member, Queensland's Institute of Modern Art; adjunct professor and advisory board member, University of Queensland School of Architecture
Georgia Birks, associate editor, Architecture Media; member, Australian Institute of Architects First Nations Cultural Reference Panel and the City of Melbourne's Design Excellence Advisory Committee.
See the program here.
https://architectureau.com/articles/co-operate-co-design-co-exist-asia-pacific-architecture-festival-2022/