Getting Your Home Disaster-Ready for the Year Ahead – G&R Roofing, Impact Doors and Windows
4 min read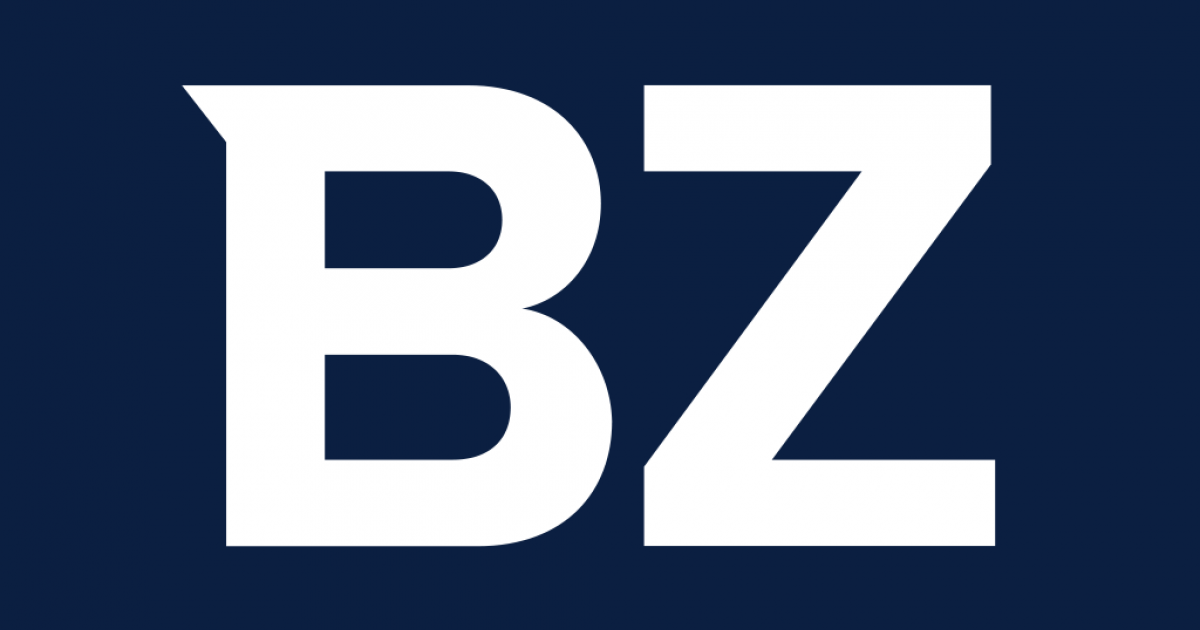 Nature might be unpredictable, but you can be prepared. Whether you're worried about hurricanes, floods, or earthquakes, having a plan in place makes all the difference. As we head into a new year, it's important to evaluate how well your home is protected and understand what you will do in the event of a natural disaster. Let's start with some basics.
MIAMI (PRWEB) January 17, 2022
Preparing for an Emergency:
Being prepared starts with ensuring everyone in your home is on the same page. If you don't already have one, start by creating an emergency action plan.
Basically, you want to outline what everyone needs to do should you have to leave your home unexpectedly or stay safe inside your home until the danger has passed. Create a list of emergency numbers, have some supplies in place, and outline how to evacuate your home safely should it be necessary.
Once you have this in place, call a family meeting to make sure everyone has the same information, knows where everything is, and can ask questions.
Preparing Your Home for Natural Disasters:
Next, let's look at some of the ways that you can prepare for specific emergencies.
Earthquakes:
In terms of the adjustments you can make at home, ensure that any shelving or furniture that could fall over is secure. This might not be possible with all items in your home, but if it's possible to secure bigger, heavier items, do so. It's also important for all family members to know what to do if there is an earthquake. The best thing to do is to drop to your hands and knees and crawl under a sturdy piece of furniture. Don't leave your home until after the shaking has stopped. You could even practice this with your children to help them feel more prepared.
Hurricanes:
Installing impact windows and doors is the first step you can take to better protect your home during hurricane season. Installers such as G & R Impact Windows and Doors can provide you with expert recommendations and assist you with the installation too. Should a hurricane hit, these specialized windows and doors will keep your home and the people inside safe and protected until the storm passes. It's also essential that everyone stays aware of any evacuation warnings that might come through and follow the family evacuation plan if need be.
Fire:
Should a fire break out in your home, make your way to the nearest window, closing every door you move through as you go. If you can make it to a lower-level window, that would be best. Do not try to collect any of your valuables – getting out of the house should be your top priority. To prepare your home for a potential fire, make sure your fire and carbon monoxide detectors are working correctly. You could even upgrade the alarm to a more audible option.
Explosions:
If an explosion occurs in your area, grab an emergency kit, any important paperwork, and drive your family to a safe location. Keep a radio or television on to find out more about the cause and effects of the explosion so you know where you should drive to and if you need to seek medical attention due to dangerous gases. Explosions can also occur in the home, which is why it's important to have gas and carbon monoxide detectors near any gas appliances and to check the batteries regularly.
Tornados:
A tornado warning means a tornado is likely to form or has already formed – it's the tornado warnings that you need to pay attention to. If you're at home during the warning, move your family to the lower level of your home into a room with little to no windows. If your home has a basement, move your family there. To prepare for a potential tornado, have a few emergency supplies, a torch and a battery-powered radio in the room you would be in should a tornado hit.
Floods:
The only real way to protect your home in the event of a flood is to have home and rental insurance. It should be noted, however, that not all insurance plans cover floods, so be sure to evaluate yours as you head into a new year. If you receive flood warnings, you may want to drive to a safe location where there is higher ground – decide on this destination ahead of time. In the event that the water is already rushing into your home, pile mattresses on a table to get more elevation. Don't go into any rooms where you might not have a way out, the attic being one example.
Preparation is Key:
While you cannot prepare for every eventuality, the above tips will leave you and your loved ones feeling safer and more in control should an emergency occur. Better protecting your home will also ensure that you need to deal with minimal damage and general upheaval following a disaster such as a hurricane.
For the original version on PRWeb visit: https://www.prweb.com/releases/getting_your_home_disaster_ready_for_the_year_ahead_g_r_roofing_impact_doors_and_windows/prweb18432642.htm
https://www.benzinga.com/pressreleases/22/01/p25074236/getting-your-home-disaster-ready-for-the-year-ahead-g-r-roofing-impact-doors-and-windows