Keeping your HVAC system safe
3 min read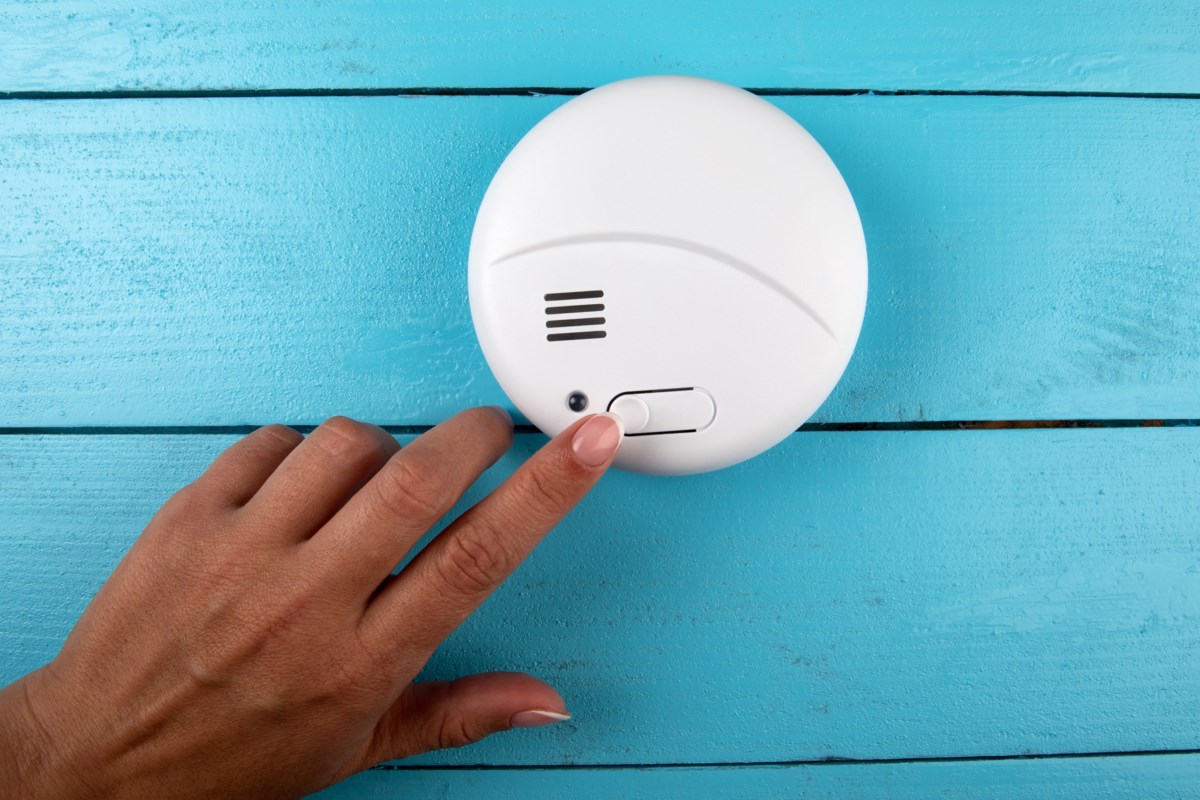 Derek Jackson from Wardlaw Heating & Cooling Shares important advice for keeping your home safe
The heating, ventilation, and cooling systems (HVAC) in our homes play an important part of keeping us comfortable and safe, especially in extreme weather. When not properly maintained though, they can become safety hazards themselves.
According to Derek Jackson, Sales and Marketing Manager for Wardlaw Heating & Cooling, possible hazards like exposure to toxins, long term loss of heat, and poor air quality can cause unsafe living environments if not properly addressed.
Four Tips for a Safer Home
Derek shares some useful tips that can help to keep your home safe and comfortable. To avoid common household dangers, there are a few things that homeowners can do, including:
Install smoke alarms and carbon monoxide detectors
"Both smoke alarms and carbon monoxide detectors should be located in or near as possible to the sleeping area of the home. If sleeping areas are located in separate parts of the home, an alarm should be provided for each space," says Derek. "Be sure to read the instructions and pay attention to expiry dates.
Change HVAC filters regularly
Derek says that clogged air filters cause a variety of issues. "They not only increase energy consumption but can cause evaporator coils to freeze and create poor air quality in your home. Dust and debris can be recirculated into your home. With air not moving as freely, it is also harder for your system to trap allergens and toxins," he explains.
Clear blocked vents
Snow and ice blocking vents on the outside of your home can become a serious, and possibly toxic, problem. "Checking the external pipes on your heating system and clearing away snow in the winter should become a habit for homeowners. Most new and properly working systems will shut down when exhaust vents or air intakes are blocked. If they don't shut down, carbon monoxide can build up inside the home or the furnace can overwork and become a fire hazard," cautions Derek.
He continues, "Do not put screens over the vents to keep them clear. These can cause materials to stick and freeze over with ice. They cause more problems than they prevent."
Have a backup heat source
A failed furnace or an extended power outage can become dangerous during very cold weather. Derek suggests homeowners have a second source of power on hand just in case. "Many homes in town only have one heat source. This could be dangerous if you have a breakdown that cannot be repaired right away. Fireplaces are great options. We also recommend homes have portable electric heaters on hand in case of emergency," he says.
How Professionals Can Help
Routine maintenance and regular safety inspections by a professional on all gas, propane, or oil appliances goes a long way towards keeping your systems safe. HVAC professionals perform numerous safety tests in order to make sure that there aren't small leaks of fuel, water, refrigerant, or other toxins in your system.
Make sure you are working with trained, licensed professionals. HVAC repair, maintenance, and inspections are not do-it-yourself projects. "Never allow someone to work on these pieces of equipment who is not properly trained," warns Derek.
Keeping people safe and comfortable in their homes is Derek and his team at Wardlaw Heating & Cooling's number one priority. "If anyone is worried about the safety of their heating or cooling systems, please call us. If you are currently putting off a replacement, you do not need to wait. We are offering no payments for 12 months to help," he says.
To find out more about Wardlaw Heating & Cooling's products and services, including their handy maintenance memberships, call their helpful team at (705) 230-3148. They can also be found on Facebook, Instagram, and YouTube.

https://www.sootoday.com/spotlight/keeping-your-hvac-system-safe-5174373