Lee Bey Is the New Chicago Sun-Times Architecture Critic
2 min read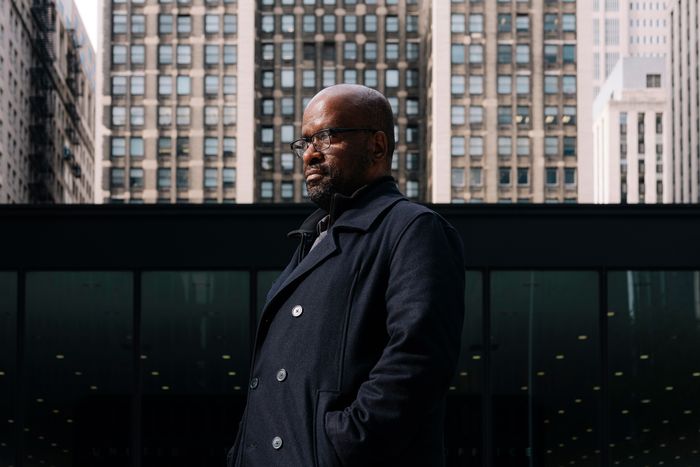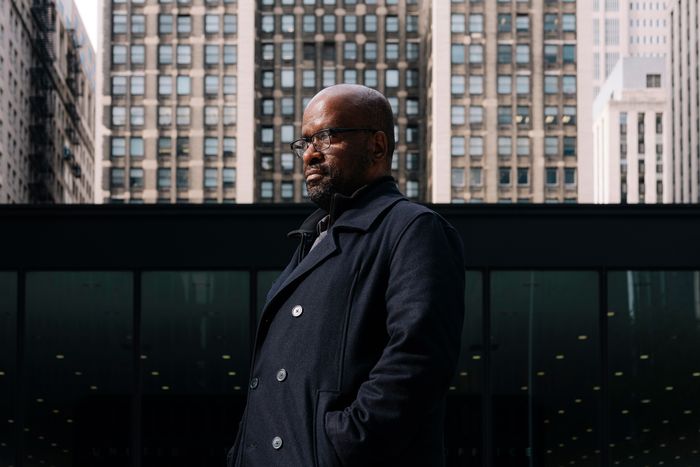 Photo: David Kasnic/The New York Times/Redux
It's a good time to be an architecture fan in Chicago. Historian, photographer, and critic Lee Bey will have a monthly column in the Sun-Times Sunday edition beginning in April. Ever since Blair Kamin announced his resignation from the Chicago Tribune early last year, the third-largest city in the country has been without an architecture critic in a major local publication.
The collapse of local news has been unkind to architecture critics. At their best, critics serve as voices that make design accessible and engaging. They help explain the political structures and planning policies that shape streets and neighborhoods. In the process, they have the power to shape public opinion and the future of cities. Without them, real-estate development and city planning become dangerously opaque and muddled by marketing jargon and flashy or misleading top-down narratives.
Bey is a lifelong Chicagoan who brings to the role decades of insider knowledge about architecture from the perspective of community groups, architecture firms, and local government. He was the Sun-Times' architecture and urban-design critic from 1996 to 2001, leaving his post to serve as deputy chief of staff for planning and design for the Richard M. Daley administration. After his stint in the mayor's office, Bey directed governmental affairs at Skidmore, Owings & Merrill; taught courses at IIT that explored the relationship between politics and design; and led the Chicago Central Area Committee, a civic coalition that advocates for development in the downtown area, for nearly six years. All the while, he kept putting out articles, books, and podcast episodes about the city's architecture. Bey joined the Sun-Times' editorial board in 2019 and has written occasional stories about the city's built environment, including a plea to save the Thompson Center and a look back at the Great Chicago Fire of 1871.
In an email to Sun-Times staff announcing Bey's new role, acting-EIC Steve Warmbir wrote, "We're thrilled to have Lee back writing about architecture, since there's no one better in Chicago." As the city contends with controversy surrounding the Obama Presidential Center, a high-rise boom transforming the skyline, and widening racial inequality in housing, it now finally has someone well-equipped to guide the critical discussions that ought to be in local news.
https://www.curbed.com/2022/03/lee-bey-architecture-critic-chicago-sun-times.html