Why your air conditioner may be devaluing your home
3 min read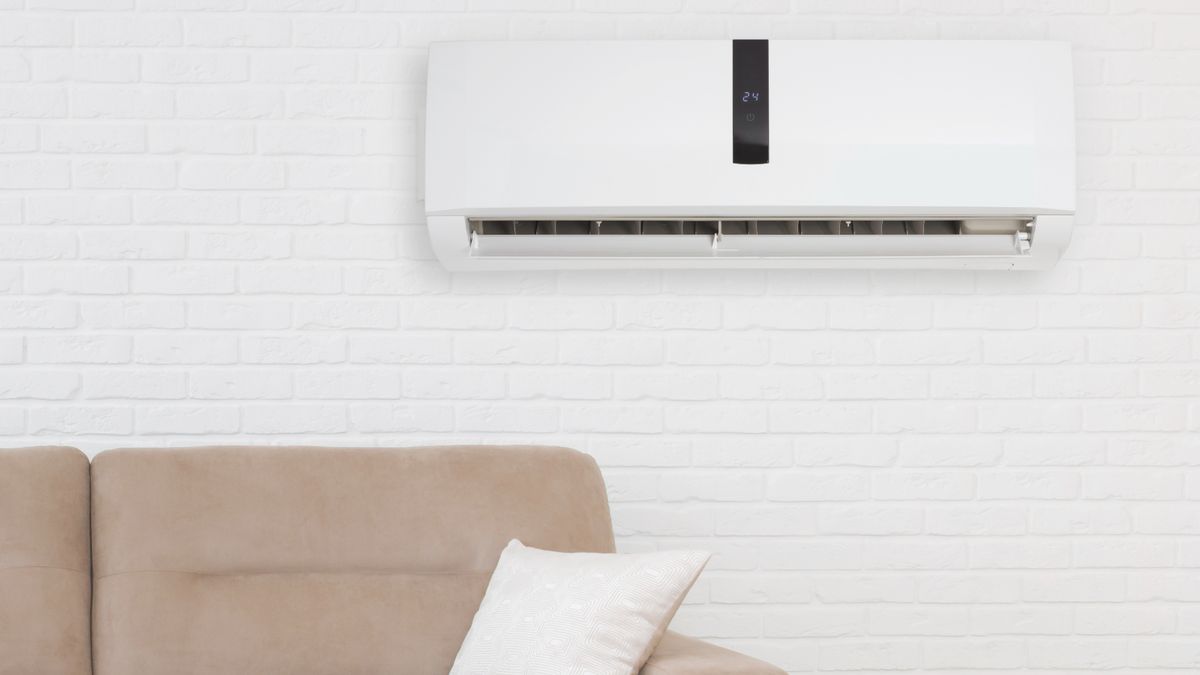 Air conditioners are deemed essential in homes across the US, however, some units come with more cons than benefits – and they may be devaluing your home. 
While some new AC units are amongst the best ways to add value to your property, others can be problematic if you're looking to move your home from the market. 
So, whether you're viewing properties – or you're thinking about listing your home – it's important to know what you need to look out for. Here, realtors share what you need to know before investing. 
Is your air conditioner devaluing your home?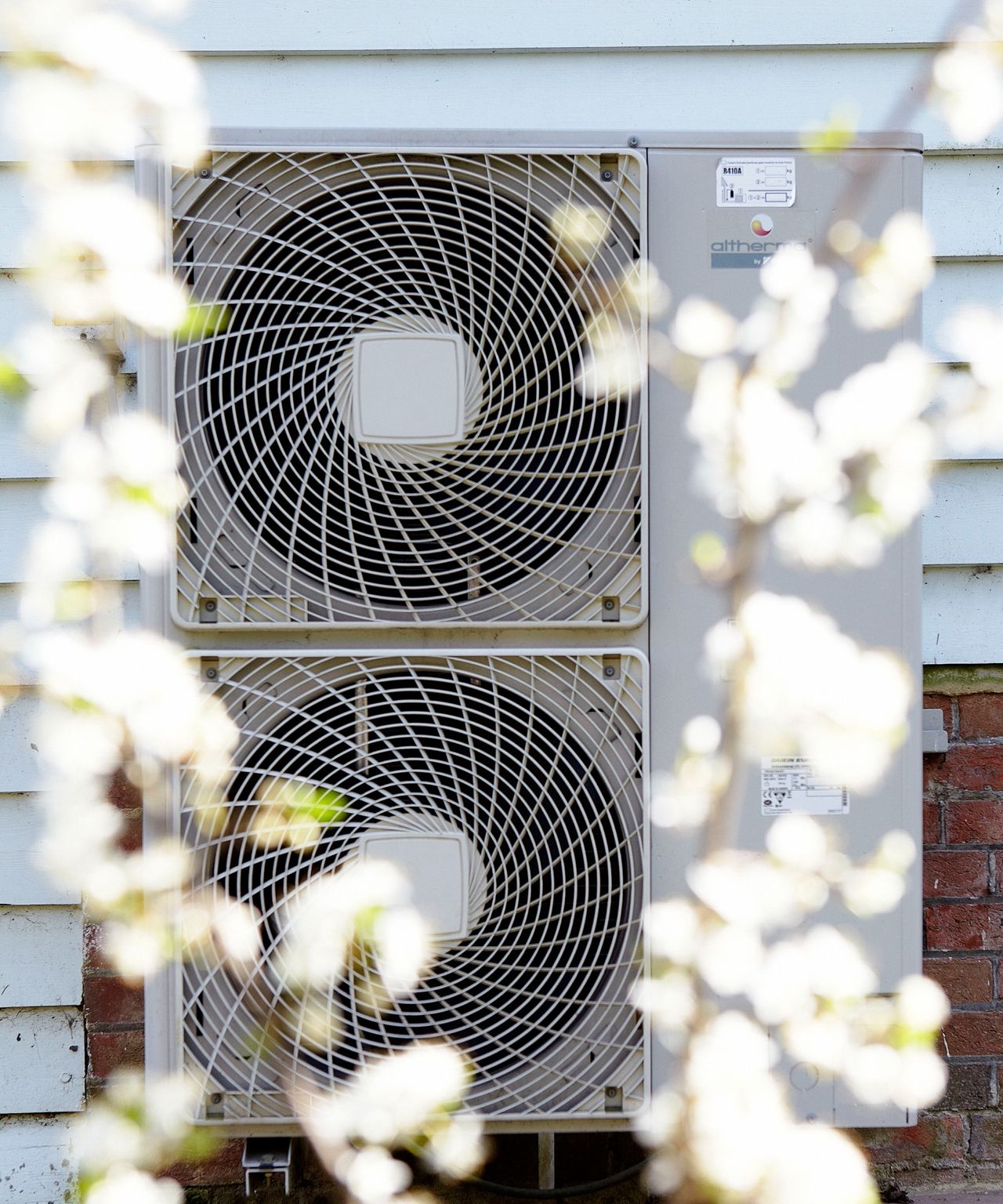 Ian Katz (opens in new tab), a Licensed Associate Real Estate Broker with Compass in NYC, explains that the value of your home comes down to its functionality (whether something is outdated or improperly sized) – particularly as it relates to health, safety, and comfort. 
'Elevated energy prices, labor costs, and environmental concerns leave buyers hesitant to move forward with properties where these issues are present,' Ian says. Therefore, if your air conditioning unit is not working efficiently, it can seriously impact the desirability of a home. 
Ian explains that AC systems that are 'under capacity for an enlarged property,' or units that have older inputs are 'exponentially more expensive to source' and consequently potential buyers who want to avoid these costs. 
Air conditioning problems to look out for
Knowing how to clean an air conditioner may be a quick fix in ensuring your unit is running efficiently. However, RE/MAX agent Michael Carnahan (opens in new tab) warns that, in some cases, you may need to buy a new system before selling.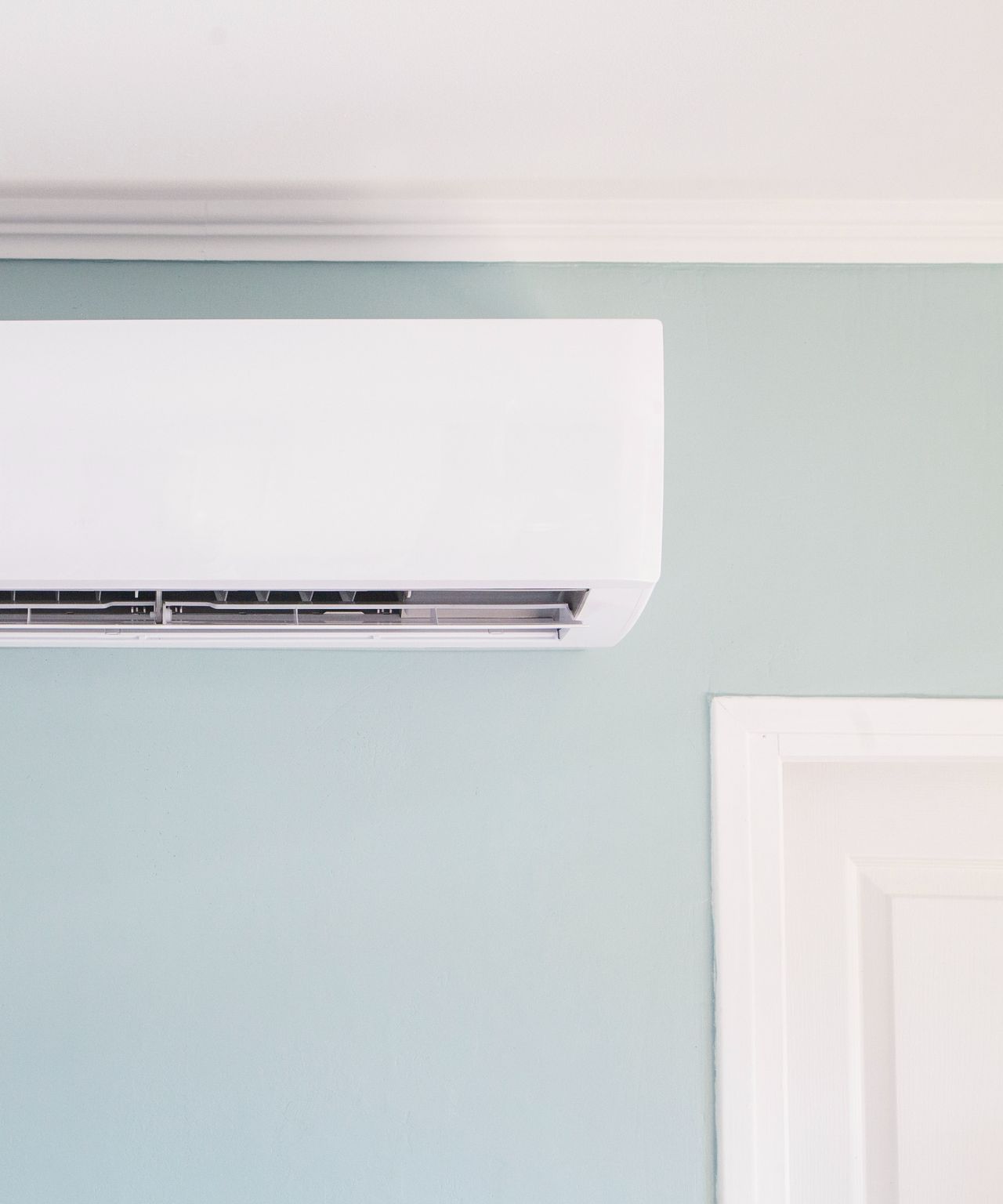 1. A system doesn't function properly 
'If your system doesn't function properly (it works too hard or it doesn't work at all)then it's probably time for a new system,' Micheal says. However, he warns that this can cost thousands – depending on what is wrong with the system. 'For most buyers, this can be a real impediment to their purchase process, and they may either ask for the system to be serviced or replaced,' he adds. 
The realtor also warns that it is not possible to test the cooling part of the HVAC system if the climate falls under a certain temperature, so potential buyers may not recognize a problem until it is too late. 
2.  A system that is old and inefficient. 
While having an older AC system isn't always a problem, the realtor warns that they are more likely to become inefficient. Therefore, it is important to keep them maintained, especially if you're selling your home. 
'AC systems (according to most home inspectors I've worked with) have a life expectancy of approximately 20 years. If a home has a system that is approaching, at, or beyond this life expectancy, then it is probably time to consider replacing the system,' Micheal says. 
So, if you're wondering why your air conditioner is blowing cold air, then it may be time to remind yourself of your installation date, as this could be the first sign of a problem.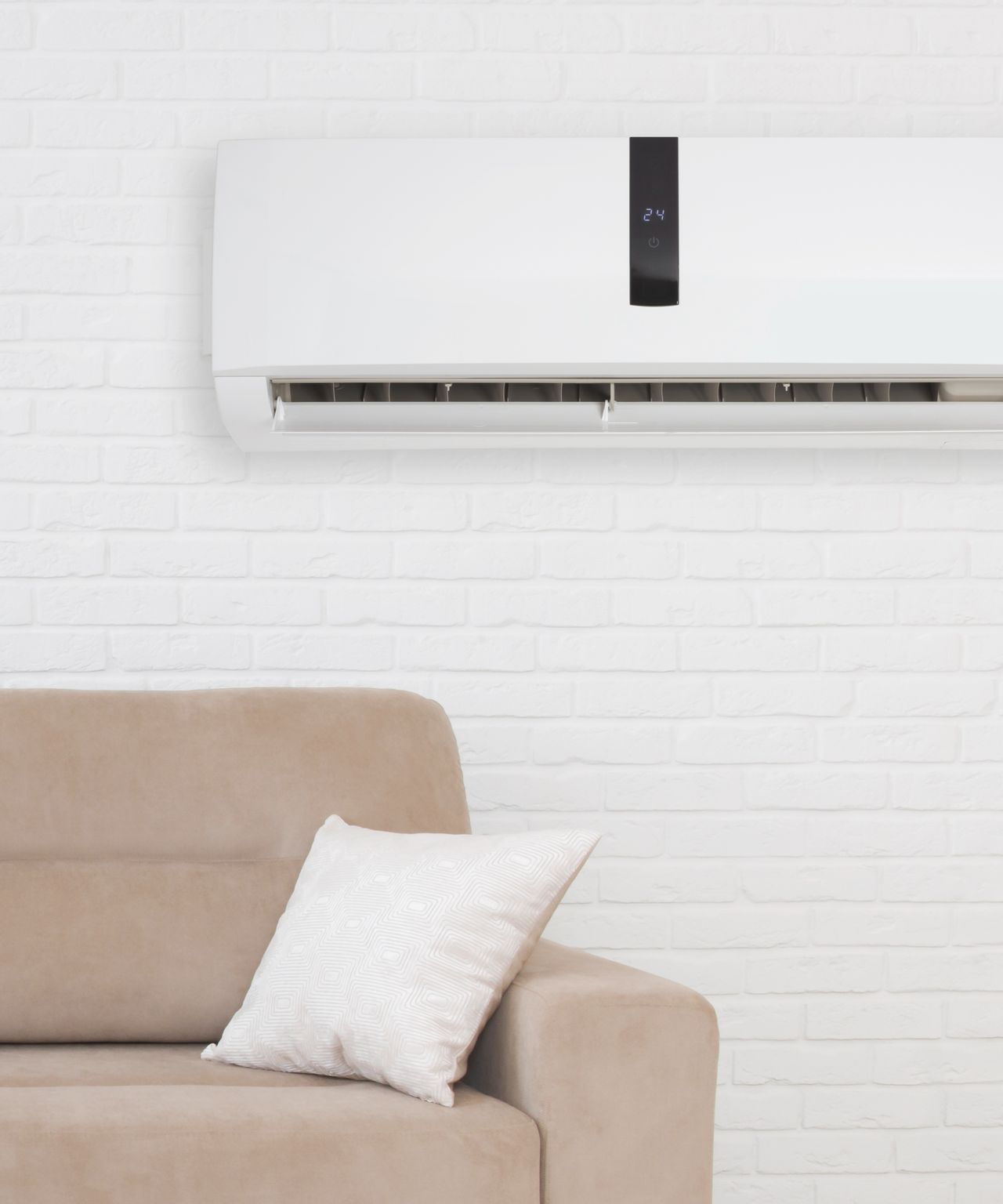 3. The system is too small for the space
If your AC is too small, it will need to work harder to cool down your space, resulting in an overworked system, a house that doesn't get cool, and a higher energy bill. And, the problems for older properties don't end there.
'In many older homes, there are no "high returns" on the second floor and on any higher levels. Because of this, the system has no way to remove hot air from the upper level(s), making it difficult, if not impossible, to cool these areas down,' the realtor warns. 
'If a system that is too small, or if a system that lacks the returns discussed, the result is usually a buyer who becomes less interested or who feels as though the home is overpriced.' 
Therefore, while an AC system is often a necessity in a home, it is important to check that the system works before signing up for a home – to prevent a costly bill later. 
https://www.homesandgardens.com/news/air-conditioner-devaluing-your-home